Road rebuild SH1 Karāpiro
Roadworks
For two weeks, from 17 September, nightworks will require the entire width of SH1 on Tirau Road, near Gorton Road, to close. This will be carried out between 7pm-6am with stop/go traffic management in place.
These works are part of the Waka Kotahi summer road renewal programme.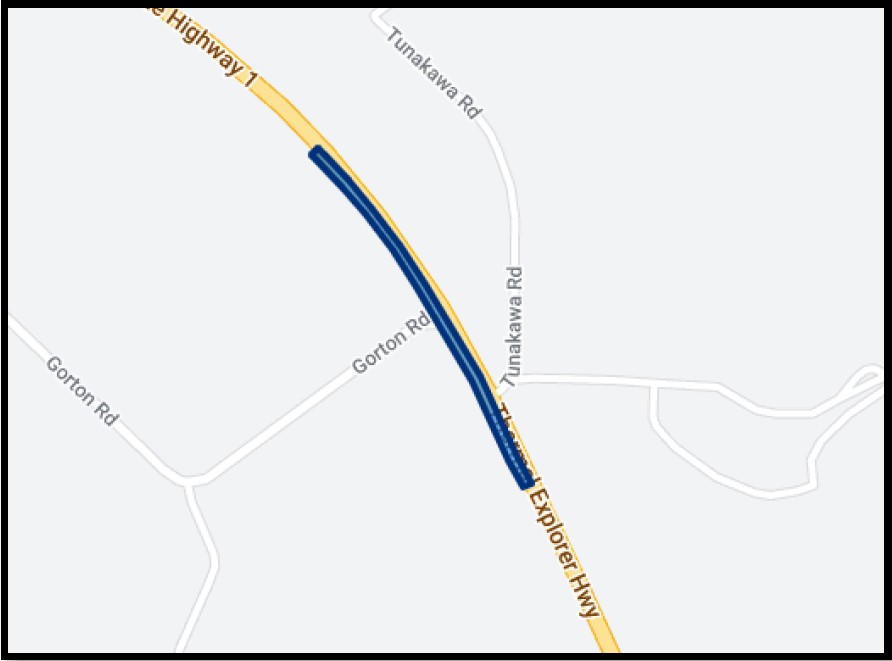 From 1 October (Sunday evening), southbound traffic on SH1 in Karāpiro, on Gorton Road, will need to take a detour via Karāpiro Rd, Taotaoroa Rd and SH29. The northbound lane will remain open at all times. Heavy vehicles that are southbound will be given the option of waiting to be let through at regular intervals or using the detour. Emergency services have access through the site at all times.
Outside work hours, the road will be managed under Stop/Go traffic management (i.e. 7pm to 7am, Monday to Friday.)
If you have any queries, please contact Waka Kotahi NZ Transport Agency.