Dog Control Policy
Review of Waipā District Council Dog Control Policy 2015 and Dog Control Bylaw 2015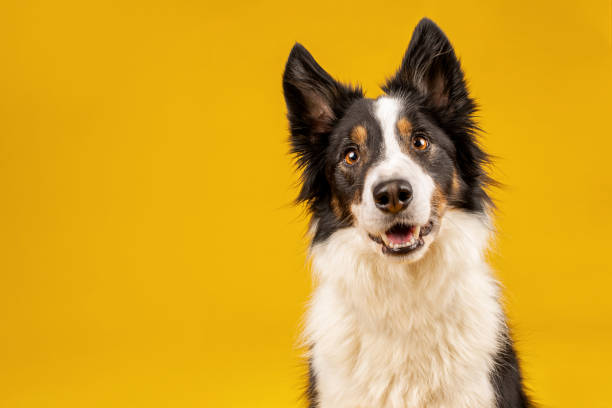 Council is starting to review its Dog Control Policy and associated Bylaw, and would like to hear the views of the Waipā community first.
Council has been asked to prohibit dogs from the Kakepuku Maunga as the presence of dogs there is considered to be culturally inappropriate. What do you think?
The Concept Plans for Lake Te Koo Utu in Cambridge and Te Awamutu War Memorial Park suggest only allowing dogs in these locations on leads (not running free). Is this appropriate? Should on-leash exercise be permitted? Give us your views please
Waipā is growing, and with more people come more dogs, and potentially a need for more exercise areas. This review is an opportunity to look forward to the future supply of dog exercise facilities. How many? Where? Your thoughts are welcome.
Some existing dog exercise areas may need to give way to other community facilities, or may need to be off-leash or on-leash exercise areas instead. Some may need to have dogs prohibited. But where this happens, Council will endeavour to replace like-for-like so there is no loss of exercise areas. Please provide us with your comments.
Some exercise areas may have rules that need to be changed because they are not appropriate or relevant. Please tell us which areas could have rule changes, and what those changes could be.
The Dog Control Policy has a number of provisions that apply for general dog welfare. If there is any need for these to be changed, please tell us.
On this page you will find links to the current Dog Control Policy and the current Dog Control Bylaw. Remember: we haven't started the review yet, so there is no new draft policy or bylaw to consider at this stage. You will also find a few Frequently Asked Questions.
If you wish to provide feedback, please do so by the end of August 2022 by emailing Council at submissions@waipadc.govt.nz (and mark the subject as Dog Control Policy).
If you wish to find out more about changes to the Dog Control Policy see here.
Q & As from the dog webinar on June 21
Recording of the Dog Control Feedback Webinar - 21 June 2022