Kihikihi Urban Development Plan feedback
What's the plan for Kihikihi?

You told us you want to see some plans for what's in store for your growing village, so we've put together the Kihikihi Urban Development Plan. The plan looks at residential, commercial and recreational spaces and the connections in between.
Feedback has now closed!
It's all designed to help Kihikihi thrive in the future by identifying some key projects we can take on together!
Overall, the Kihikihi urban development plan aims to improve connectivity and safety for residents, enhance the overall village appearance and enhance our village's spaces, sharing our heritage.
More specifically, we're looking at the opportunities for:
Turata Reserve
Kihikihi Domain
Kihikihi Village centre
Roads, traffic, walkways and cycleways
Parks, playgrounds and recreational reserves
Tourism and history
Housing & community facilities
And more!
Key projects and initiatives for Open Spaces & Recreation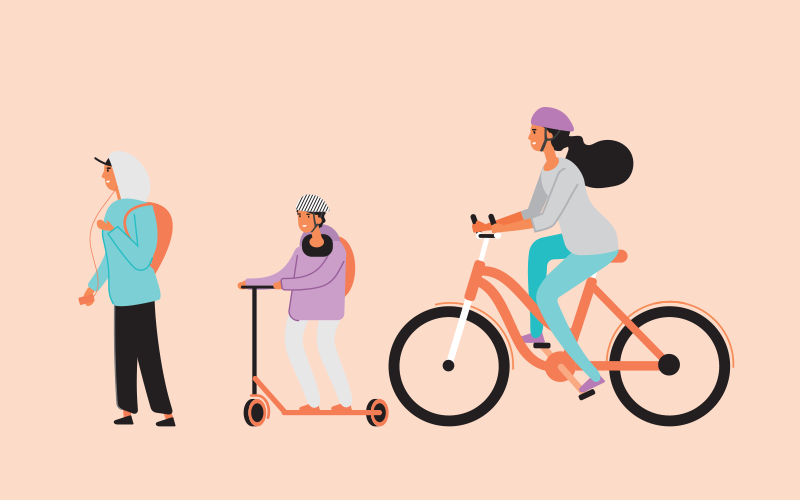 Be led by mana whenua to look at ways to enhance Rewi Maniapoto Reserve to further celebrate local Māori heritage
Work with Kihikihi School to provide a public playground at the school
Encourage public/community events through better use of space in commercial areas
Enhance Gatton Reserve with a focus on native flora/fauna area and education
Identify areas for new play and picnic spots
Look at the development potential of the Military Stockade
Promote community use at Turata Reserve
Create a future facilities plan for Kihikihi Domain with current user group, capturing community aspirations for the Domain
Look for a safe and accessible location for a skate park and/or youth centre close to key destinations
Plant street trees to connect open spaces visually
Prepare a planting plan for Leslie Street Reserve to improve connection with new growth areas


Key projects and initiatives for Movement
Create new gateways to slow traffic as it enters Kihikihi
Create an off-road shared path to improve the connection between the school, village centre and open spaces
Put traffic calming strategies in place along Whitmore and Rolleston streets to slow traffic
Promote lower traffic speeds around Kihikihi School
Look at ways to improve Kihikihi School parking to make pick-up/drop-off times less congested
Look at ways to connect Kihikihi with Waikeria Prison
Provide a shared bridle path along Herbert and Oliver Streets as part of the cycle network to cater for horse riders
Look at ways to divert traffic through residential areas
Add more bus shelters along the bus route
Key projects and initiatives for the Village Centre
Work with Waka Kotahi NZ Transport Agency to enhance pedestrian crossings at key locations, formalise bus stops and install street trees down SH3
Revitalise the Town Hall and surrounds, and promote more pop-up activities
Look at locations for a community hub
Install wayfinding signage around Town Hall, redesign parking and pedestrian accessway
Provide new street furniture (e.g. seating, benches) along SH3
Promote more commercial activity along SH3 to create a more cohesive retail block
Connect Leslie Street and new growth cells with village centre
Create a heritage precinct, including historic building
Create a more united village centre
We met with the Kihikihi Residents & Ratepayers group on Wednesday 16 June to present the plan and answer a few questions they had.