New speed limits effective today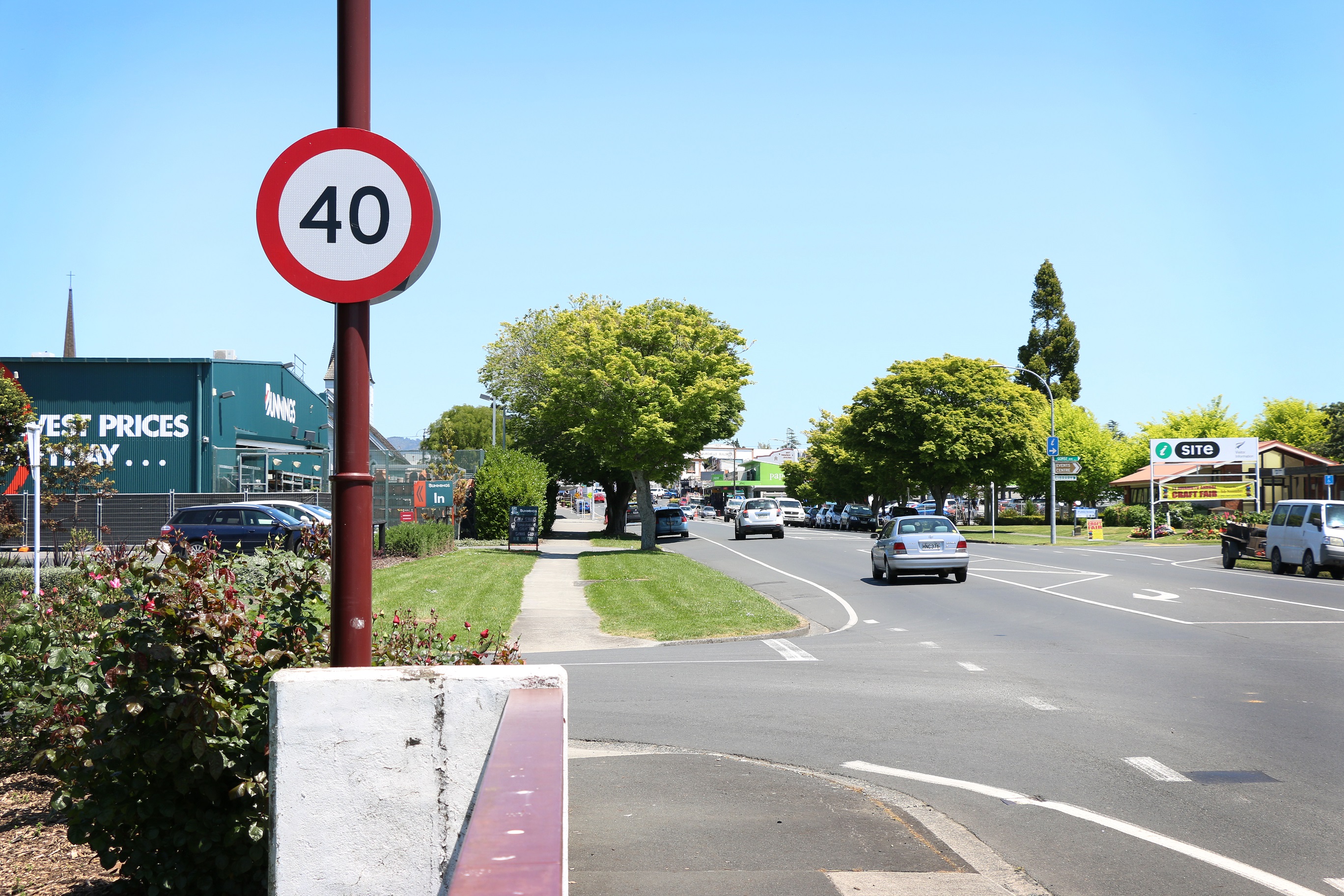 Waipā residents are being reminded to check speed signs today as more than 200 new speed limits come into effect across the district.
The changes, which include 40km/h limits in Cambridge and Te Awamutu town centres, reduced speeds near schools and more 60km/h and 80km/h limits in rural areas, are now in place.
Waipa District Council transportation manager Bryan Hudson said it was important residents were aware speed limits on their local roads may have changed.
"If Waipā residents haven't already done so they can check the purpose-built speed limits map at roadsafetywaipa.nz to see where speed limits have been changed. Otherwise they should check the signs."
Waipa District Council is one of four councils in the Waikato region to lower speed limits. Councils across the country are expected to follow suit with Auckland City Council last week announcing speed reductions.
Hudson said the national speed limit changes had been driven by the new speed management guide published by the Government in 2016.
"The guide put into place new standards for measuring road safety and assessing speed. It allows us to look at the road more objectively rather than using a check list of have and have nots."
Hudson said reducing speed limits in Waipā was a first step towards making roads safer for its growing population.