Waipuke Park open to more visitors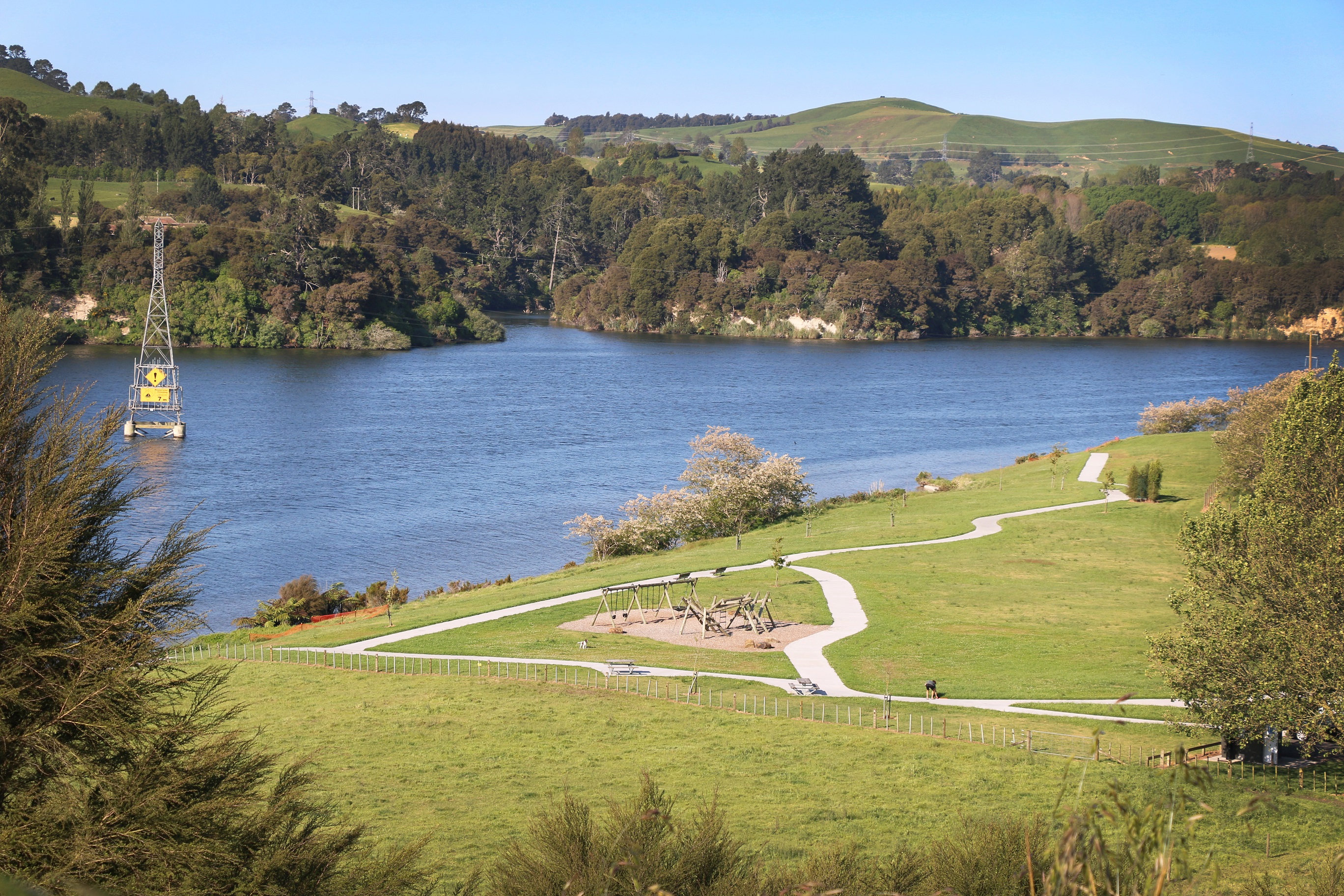 7 November 2019

Summer time in Waipā will get a whole lot better with a parking upgrade in the pipeline for popular swimming and recreational spot, Waipuke Park.
Work on an extension of the carpark at Waipuke, which sits on the banks of Lake Karāpiro, will start next week to allow more people to enjoy the hotspot over the warmest months of the year.
Waipa District Council project delivery manager Lorraine Kendrick said there had been huge demand from the community for more carpark spaces at the park.
"Waipuke is a really popular swimming, picnicking and kayaking spot for Waipā residents and their families. The current carpark is at full capacity particularly over the hotter months when people want to go swimming so we're increasing it to ensure parking is not an issue this summer."
Work is scheduled to be completed by Christmas and the existing carpark will remain open while this takes place. Civil Construction services will be undertaking the work on behalf of Council.
Kendrick said the work was part of a seven year plan by Council to transform the space into a key recreational area in Waipā.
"Since opening the park in 2015, we have added accessways and a playground, and we have plenty more plans in place for future development of the space."
Waipuke Park is open during summer from 7am - 9pm. Gates are locked at other times. Dogs are allowed but must be kept on leads.