Iwi reps to sit on Council committees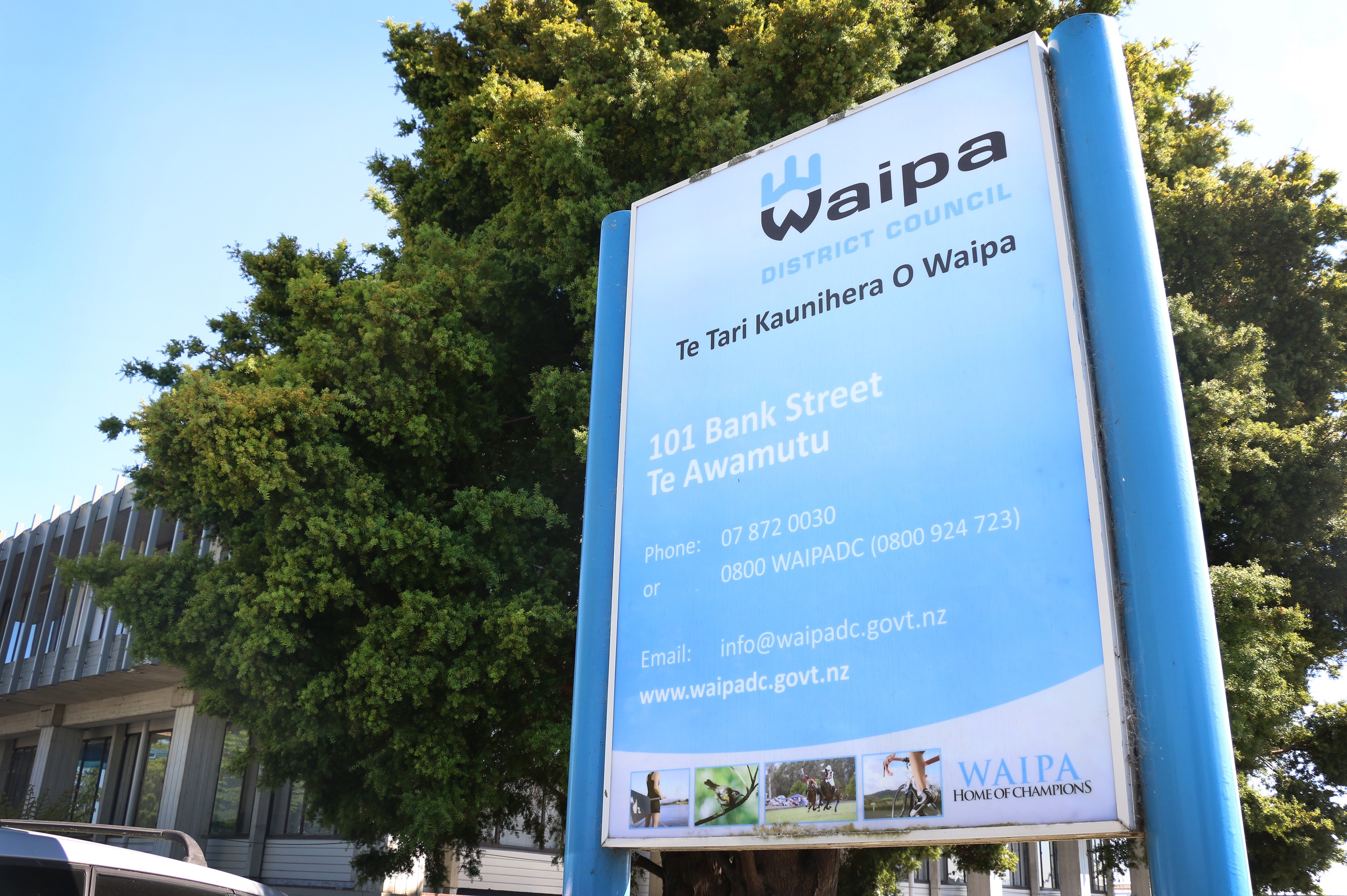 Iwi representatives with full voting rights will sit on two more of Waipā District Council's decision-making committees following a unanimous vote by councillors last week.
At a recent council meeting, councillors voted to retain an Iwi representative on the strategic planning and policy and regulatory committees. Councillors also voted to add an iwi representative to the finance and corporate and service delivery committees. All four committees are responsible for making and overseeing crucial decisions on particular aspects of Council's business.
Waipā mayor Jim Mylchreest said it was incredibly important to have direct input from local Iwi before decisions on key issues were made by Council.
"Last year, discussions took place with Iwi around how we could improve Māori representation within Council. Ensuring an Iwi representative has a seat on each of our major decision-making committees is the first step towards achieving this."
"With a representative on each of the four most influential committees, Iwi will be across much more of the decision-making process within Council."
Iwi representatives will be directly selected by local mana whenua and Iwi. Representatives may sit on more than one committee.
Waipā District Council is one of several councils, including Hamilton City Council and Waikato District Council, to mandate Iwi representatives on key committees.