$36,000 to support waste minimisation in Waipā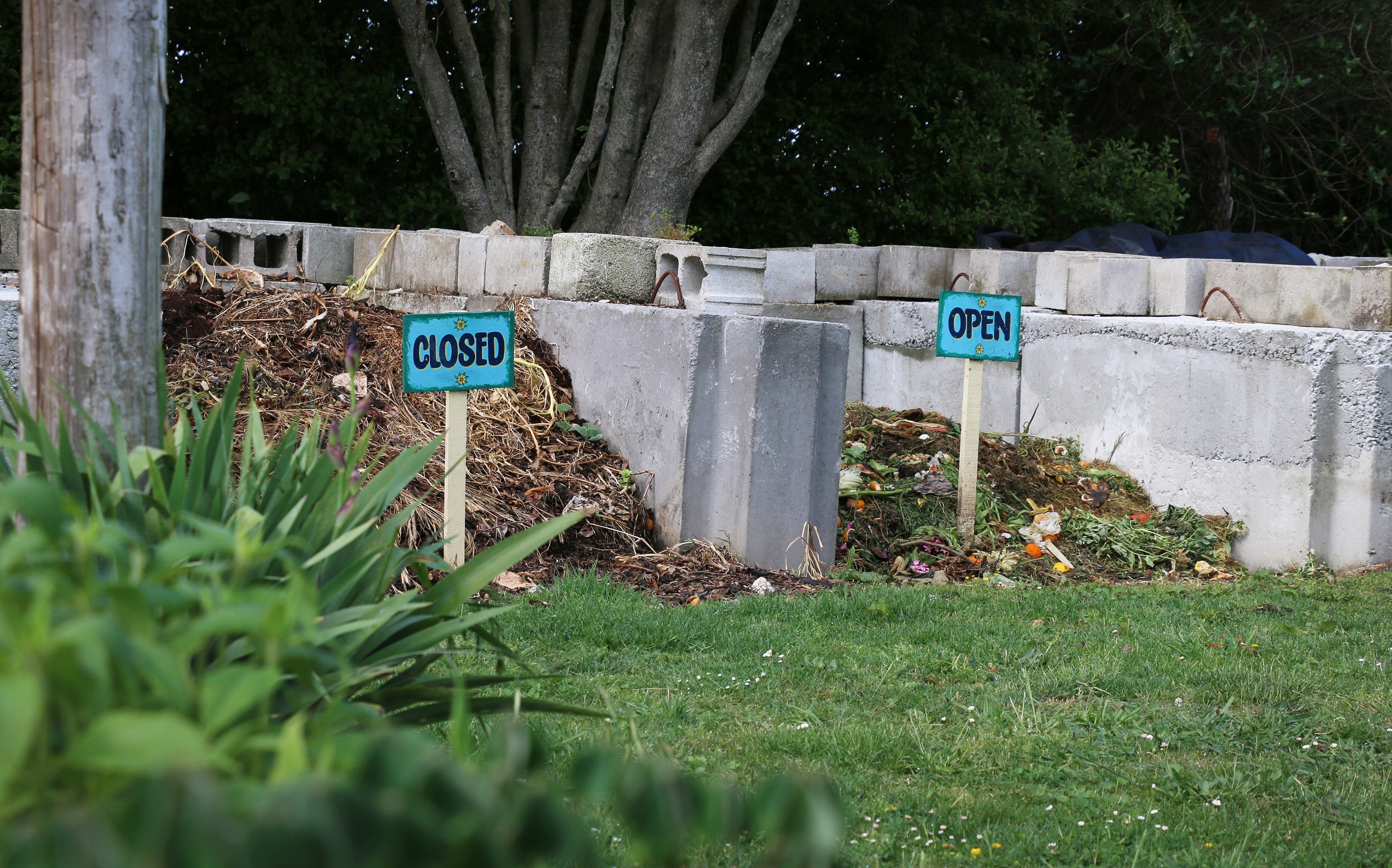 An e-waste collection service, zero waste cooking and waste reduction workshops, washable sanitary pads and modern cloth nappies will all be funded by Waipā District Council's Waste Minimisation Fund.
More than $36,000 will be distributed to nine community groups; including an early childhood education centre, a local marae and a community garden, whose projects provide great ideas and community incentives for waste minimisation.
The fund is designed to support individuals or groups with projects that rethink, reduce and reuse waste. It is held annually in time with Hamilton City Council to allow for cross-boundary projects.
Waste minimisation officer, Sally Fraser, said Council had received a number of high quality applications in this round seeking support for projects that would help reduce waste in Waipā.
"The projects were innovative, well planned out and will have a really positive effect on our community. One successful applicant, Cambridge Community Gardens, will be given funding to improve their composting system. They currently make four cubic metres of compost a month and take food scrap donations from the Rest Haven Retirement Village and other locals."
Another applicant, Kate Meads, will be offering Food Lovers Master Class workshops to the community, said Fraser.
"Kate's workshops are always a great time with lots of ingenious tips and tricks to make the most of the food in our panrty. We are really excited to bring Kate back to Waipa".
Funding will also be given to the Parawera Marae, to help repurpose old mattresses into paepae seating and beanbags, and to a local early childhood education centre which will be trialling modern cloth nappies on their children while at pre-school.
For more information about the Waste Minimisation Fund, head to www.waipadc.govt.nz/wasteminimisationfunding.