Do it online, says Waipā District Council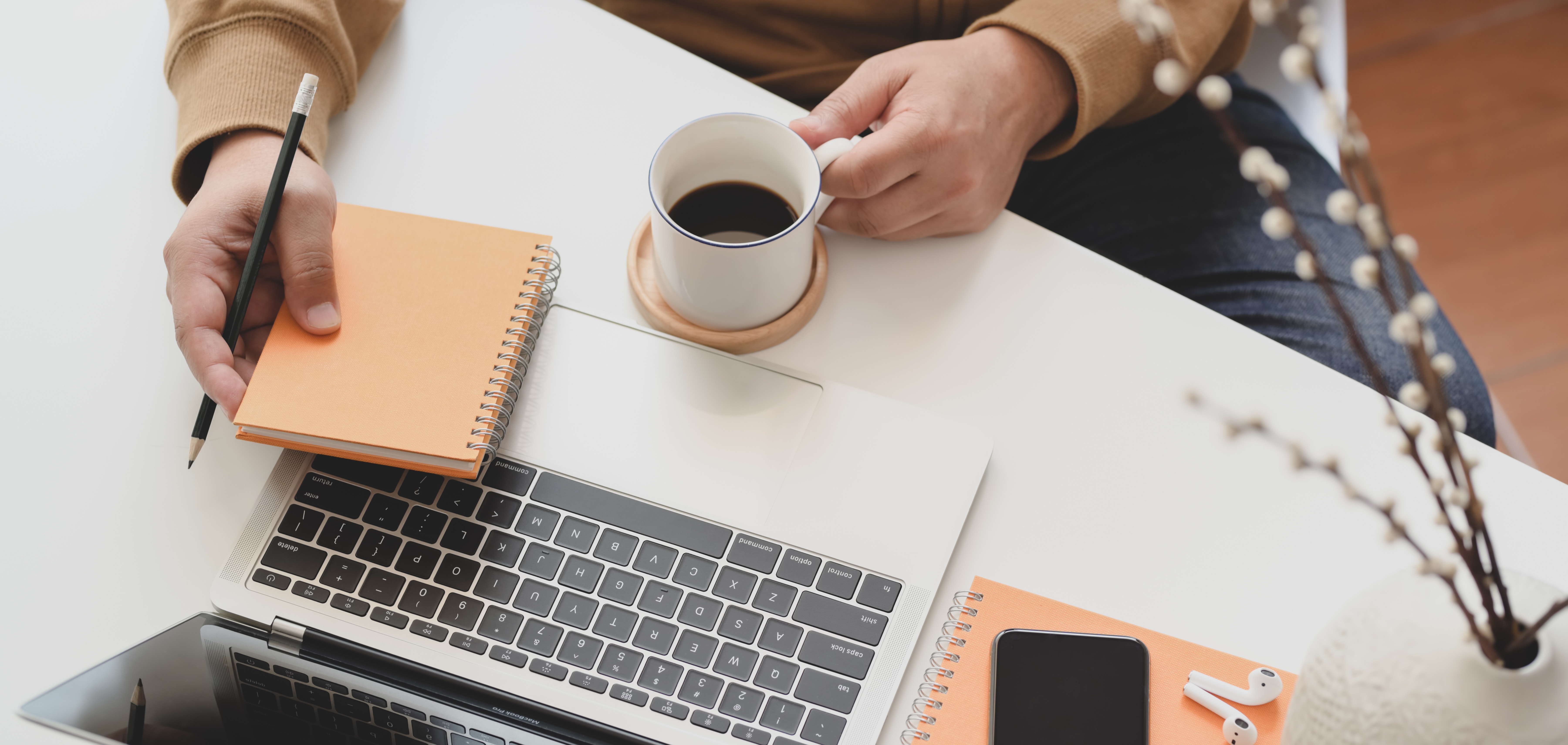 Waipā District Council is encouraging residents to make the most of its online services following the country's shift to coronavirus alert level 3 earlier this week.
All non-essential services now must close, including council offices, playgrounds and facilities.
Tonight the alert level will raise to level 4 and the measures will remain in place for a minimum of four weeks.
Essential services such as recycling, road safety, water, customer support and animal control will continue to operate throughout the four-week shutdown.
Chief executive Garry Dyet said residents could complete a range of tasks online from their own homes during self-isolation.
"As residents will be forbidden to visit Council offices and facilities, we're encouraging the use of the online services we have available," he said.
"Dog registrations, water and property rates, and debtor account payments can all be made online. Building consent applications can also be lodged online and you can put through requests for service as well. We are also available via email, webchat or phone if that's easier for some people.
"We acknowledge this is a changing time for us all and we hope that our residents utilise these online services to help reduce any risk of spreading the virus."
By heading to waipadc.govt.nz residents can request services, use maps, make payments, apply for funding and update their address and contact details. Building consents can also be applied for, processed and finalised online.
"Residents can also register online to receive their water and property rates via email rather than by post," Dyet added.
No building inspections will be completed during the lockdown as it is not an essential service.
With the news of Waipā District libraries closing until further notice, the public is asked to use eBooks, eAudiobooks and online databases through waipalibraries.org.nz.
Overdue fees accrued due to the library closures will be waived.
Te Awamutu Museum will be closed until further notice, but its digital collection can be viewed at collection.tamuseum.org.nz/explore.
The Cambridge Museum, which operates independently from Waipā District Council, is also closed to the public.
Go Waipā, which operates the Te Awamutu Events Centre and includes Livingstone Aquatics, Club Waipā, Swim Waipā, Sabor café and ASB Stadium, has also closed until further notice.
Residents can contact Council via info@waipadc.govt.nz and 0800 WAIPADC (0800 924 723) to request information and give feedback.
To find out what help is available and get the latest updates about Covid-19, visit www.covid19.govt.nz.