Summer survey to help futureproof Waipā playgrounds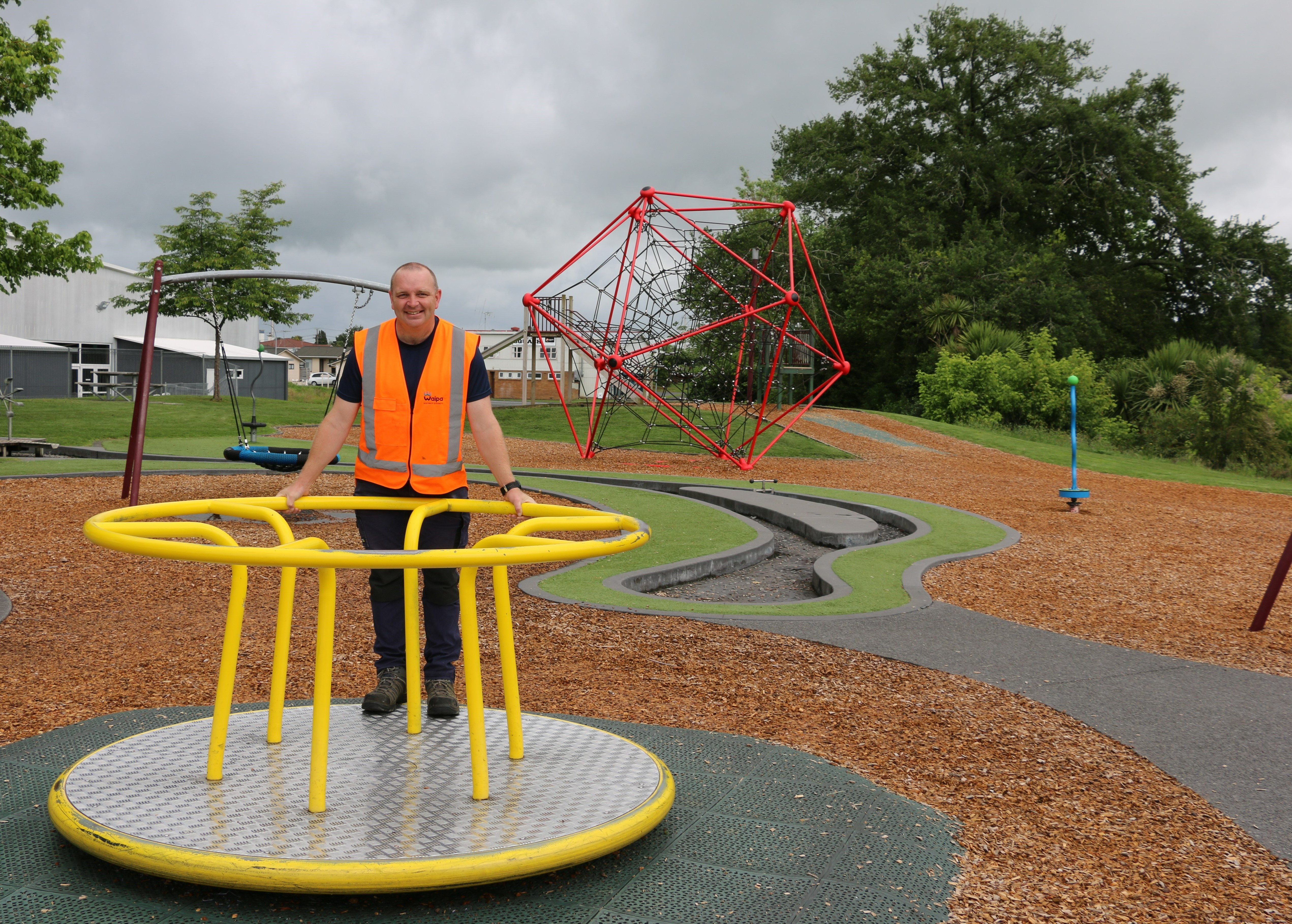 Surveyors will be collecting data at eight playgrounds in Waipā over summer to help futureproof playgrounds in the district.
The data collected will help Waipā District Council identify what people most want and need from playgrounds in the future.
From the 26 playgrounds across the district, eight playgrounds will be surveyed. They are Lake Te Koo Utu, Leamington Domain, Thompson Street Playground, Gwyneth Common in Cambridge, plus War Memorial Park, Hiskens Place Reserve, Russell Park and Pioneer Park, all in Te Awamutu.
Council's community services manager Brad Ward said in the next three years, council has budgeted around $3.3 million to renew and improve Waipā's local play spaces. The renewal of playgrounds is important to ensure safety, keeping equipment relevant and exciting, plus reduce maintenance costs on old assets.
"The playgrounds we have prioritised for improvements are the Te Awamutu War Memorial Park, Leamington Domain, Hiskens Place Reserve and Rewi Maniapoto Reserve which we intend relocating to John Rochfort Park," Ward said.
"These playgrounds are all due for improvements. New play elements will focus on maximising play value, safety standards and making sure the equipment is something tamariki will love."
Two council staff members will undertake the surveys and will carry Waipā District Council ID cards. There will be signs up to notify playground visitors of the project. Parents or caregivers will be asked five simple questions, so taking part in the survey won't take too long and interrupt valuable play time, Ward said.
The data will be collected on the sites between late November 2022 and late January 2023. The survey is online now for Waipā residents to provide their feedback.
Once the data is collected it will be collated and analysed to help prioritise future developments.
For more information and to provide feedback on the eight playgrounds go to www.waipadc.govt.nz/playground-data-project.