Waipa District Plan
The Waipa District Plan is a key document for the district. It contains policy guidance and rules on development and subdivision and also seeks to protect important buildings, landscapes and natural areas.
If you wish to use land in a manner which does not comply with a rule in the District Plan you will need to apply for a resource consent. Resource consents are generally processed by our planning department within 20 working days.
More significant consents, such as those that require limited notification or pubic notification, may take longer to process.
Material incorporated by reference
The Operative Waipa District Plan occasionally refers to publications that act as a measure to help applicants comply with rules or provisions in the plan. These publications are known as 'material incorporated by reference'. You can view the publications either at the Te Awamutu or Cambridge Office, or you can request a copy of the material incorporated by reference (with the exception of standards) by calling 0800 924 723.
Council is unable to provide copies of standards (New Zealand and international) due to matters of copyright. These must be obtained directly from the source: http://www.standards.co.nz/default.htm
Waipa District Plan - Snapshot
Our District Plan Snapshot tool is a quick and easy way to find out which rules and policy overlays apply to the property you are interested in. It generates useful information into a report that you can save or print for future reference.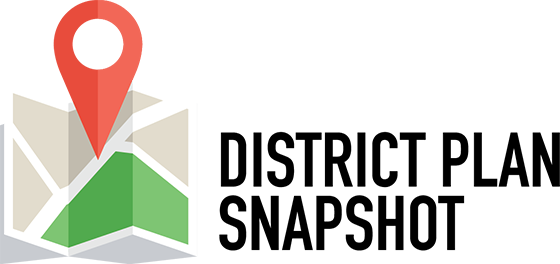 Volume 1 - Waipa District Plan 2016
To help navigate your way through Volume 1, we recommend you download the Table of Contents.
Click here to access the Waipa District Plan Declaration.
Click here to see a list of plan changes to date.
Click here to view Corrigendum #1 issued 12 December 2019
Part A - How to Use the Plan
Part B - Definitions
Part C - Strategic Policy Framework
Part F - District Wide Natural and Cultural Heritage
Part G - Anticipated Environmental Results
Volume 2 - Appendices
To help navigate your way through Volume 2, we recommend you download the Appendices Table of Contents.
Volume 3 - Planning Maps
Please note: There may be differences visible between the parcel boundaries in PDF format and paper maps, versus Maps Online and District Plan Snapshot:
The Waipa District Plan maps in PDF format and the paper version, show parcel boundaries as at the date displayed in the map title area.
If the Waipa District Plan is viewed via Maps Online or accessed via the District Plan Snapshot the parcel boundaries are updated monthly, and therefore more current.
Click here to access Volume 3 - Planning Maps for the Waipa District Plan.