Waipā Recovery Fund
The Waipā Recovery Fund will be open Monday 18 July and will remain open until 5pm on 11 August 2022.
Email the competed form to recoveryfund@waipadc.govt.nz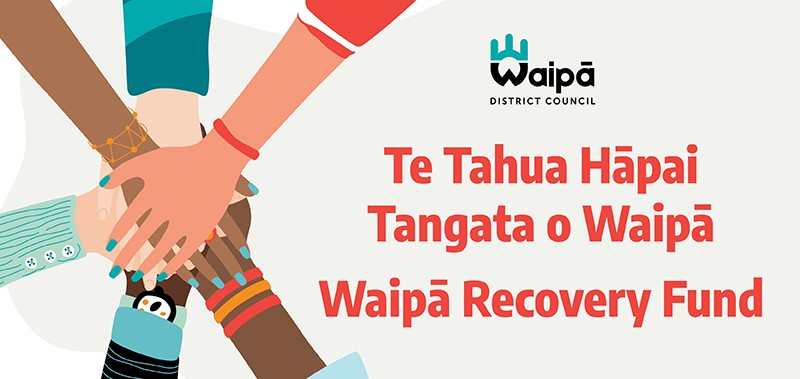 Our Waipā Recovery Fund supports projects, programmes, activities and services provided by not-for-profit community groups and local businesses with an aim to assist local communities to recover from the direct impacts of COVID-19.
This can include proposals such as community initiatives to drive resilience or self-sufficiency in the community or activities that promote economic recovery by generating revenue for local businesses, employment or bring people into the district.
In order for initiatives to be considered for funding, applications must demonstrate a commitment to the four well-beings – social, economic, cultural and/or environmental well-being.
The fund is not available to support operating deficits from prior to COVID-19, nor will it cover past costs.
Successful applicants must demonstrate in their application:
Evidence of the community need
A clear link to recovery from the impacts of COVID-19
A sound project plan and budget
Capacity to undertake the proposed initiative
The activity will take place in the Waipā district.
Activities and projects must begin before 30 June 2023.
If you would like help or advice in completing the funding application contact our Community Advisors: