Cellphone towers in Waipā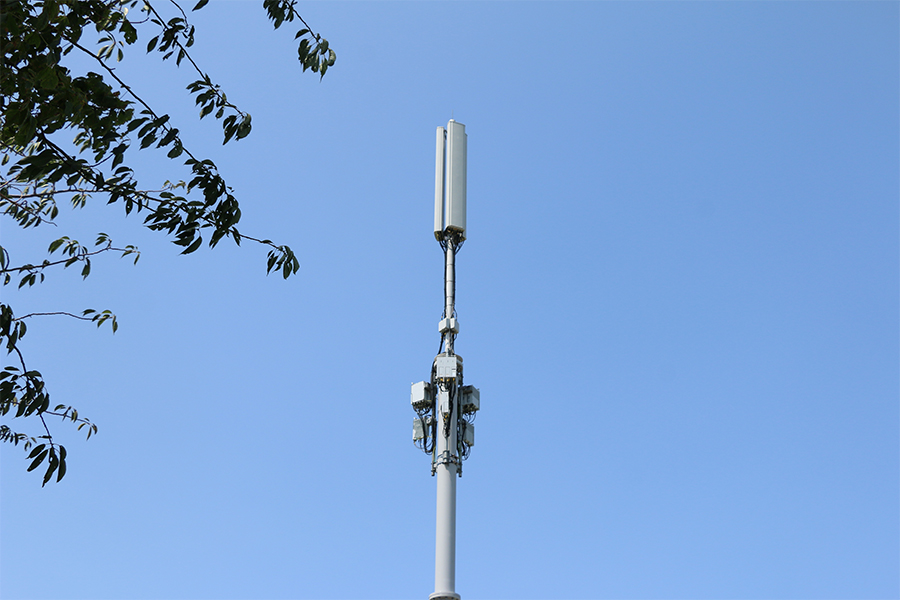 In Waipā, and across New Zealand, telecommunications activity is dictated by the National Environmental Standards for Telecommunications (commonly known as NES).
The NES provides a national framework of rules for the deployment of telecommunications infrastructure. It allows network operators to install a wide range of low impact telecommunications infrastructure, such as cell phone towers, without the need to apply for resource consent, provided they meet certain conditions.
Under NES standards, as long as companies meet the standards and comply with District Plan restrictions, they are able to decide where cellphone towers are erected – including on public road reserves owned by Council, and urban and rural areas. This means Council is unable to intervene in or prevent companies from erecting cellphone towers where they choose to do so. Towers can also be build on private land if the landowner agrees.
Telecommunications providers are encouraged, but not obligated, to consult with the community so residents can raise their concerns and have their say.
If you're concerned about a proposed or existing cellphone tower in Waipā, please contact the telecommunications company involved.
The other aspect is who controls RF emissions? Local Government has no ability to control or regulate RF emissions including 5G. This sits with Central Government, through the Ministry of Health, and the NZ standard 2772 for RF emissions, and is implemented through the National Environment Standard for Telecommunication Facilities. Our council only implements the National Environmental Standard and has no powers to regulate RF.
https://www.newshub.co.nz/home/new-zealand/2020/02/explained-what-is-5g-how-will-it-affect-new-zealand-in-2020.html
Helpful links
For more information on NES standards head to https://www.mfe.govt.nz/rma/national-direction/national-environmental-standards/national-environmental-standards-0.
https://www.pmcsa.ac.nz/our-projects/hot-topics/5g-in-aotearoa-new-zealand/
https://www.mbie.govt.nz/dmsdocument/7483-5g-information-pack-pdf
https://www.health.govt.nz/your-health/healthy-living/environmental-health/radiation-environment/cellsites-and-5g