Stormwater

We currently have over 151km of primary and secondary stormwater reticulation in our district.
Primary stormwater includes pipes, culverts, soak holes and channels designed to minimise flooding by collecting and discharging stormwater into streams and other water courses.
Secondary stormwater includes overland flow paths through private property and along roadways to divert excess stormwater with minimum damage when the primary system is overloaded.
We also have over 240km of unlined open drainage channels regarded as 'public drains' that help form our district's land drainage system, along with larger natural water courses.
Stormwater discharge into waterways is regulated by Waikato Regional Council resource consents. The water discharged is not treated but is closely monitored to ensure the protection of our water catchments.
Stormwater network
Council's water infrastructure map
Open Maps Online and then select the Utilities' module at the top left hand of the window.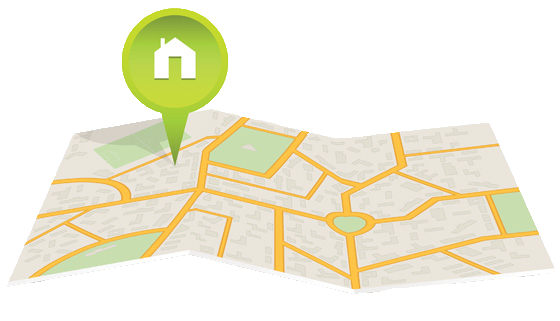 Connections to Council supply

If you require a connection to Council's water supply, complete our application form and lodge it with us, along with payment of appropriate charges.
Keep the following points in mind when submitting your application:
You must include your Stormwater Management Plan with your application.
In order for a connection to be approved, you must show that onsite soakage/disposal is not viable through soakage tests (this is usually part of your Stormwater Management plan).
A Council stormwater main must be available for you to connect into.
You must pay the application fee in order for your application to be processed and the inspection fee before the inspection is completed.
If your application is approved and you require a code compliance certificate (CCC) for your project. You then must ensure your connection is inspected and signed off in order for the CCC to be issued.
If your application is not approved, other options include on site disposal, bubble up or a retention tank.
Land drainage
We provide a regulatory and advisory service in relation to these channels, and the majority of work funded directly by landowners.
An exception to this is where we have resource consents, historic agreements in place, or flood protection that requires active involvement. These exceptions include:
Te Kawa Drainage Area - Administered by Otorohanga District. Council is committed to meeting its share of works in the small area inside Waipā District
Puniu River - Committed to maintenance of willow re-growth
Mangapiko - Committed to stream channel works to prevent flooding in the Te Awamutu urban area
Lake Ngāroto - Resource consent for control of lake level for recreational use
The Rotomanuku, Fencourt and Hautapu drainage areas in the District are controlled by Waikato Regional Council.
Stormwater pollution
Stormwater drains aren't wastewater drains. Only clear, unpolluted rainwater should enter stormwater drains as water flows untreated into our rivers, lakes and streams.
If pollutants get into the stormwater drains they will enter our natural environment and potentially harm our wildlife, and people's health. Do your part by keeping chemicals and pollutants out of stormwater drains – this includes oil, mud, paint, chemicals and rubbish.
Stormwater bylaw
View the latest bylaw documents: Bylaws