Wastewater treatment and disposal

Wastewater treatment
We currently operate two wastewater treatment plants across the district that treat wastewater from 12,000 properties across Cambridge, Karāpiro, Te Awamutu and Kihikihi. Our wastewater network has almost 260km of wastewater mains and 55 pump stations.
Our treatment plants take raw wastewater and remove contaminants through a mixture of mechanical and biological processes. Te Awamutu wastewater treatment plant is currently being upgraded to cope with increased flows from Waikeria as well as our growing population. Learn more about what's taking place at the here.
Wastewater disposal
Wastewater is treated to align with Waikato Regional Council resource consent conditions and is then disposed of into the adjacent receiving environment.
Wastewater network
Council's wastewater infrastructure map
Maps Online is a mapping system that allows you to view geographic information and data about Councils water, wastewater and stormwater infrastructure around the district, you can search using our Utilities module.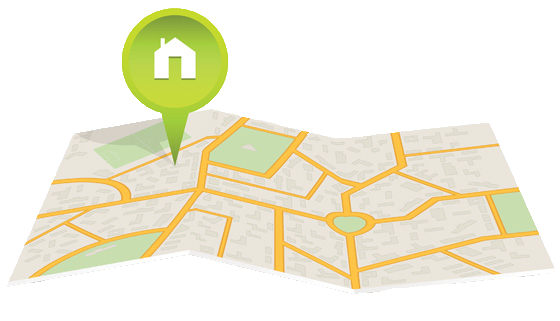 Connections to Council Supply

If you require a connection to Council's wastewater network, an application form will need to be filled out and lodged with Council, along with the payment of appropriate charges.
If you find a fault in the wastewater network belonging to Council, please contact us as soon as possible by reporting it online or calling 0800 WAIPA DC (0800 924 723). This phone line is staffed 24/7.
If you find or suspect a fault on your own property, it's your responsibility to fix it and we strongly suggest you contact a plumber or drainlayer.
Trade waste
Trade waste is any liquid that is discharged from commercial or industrial premises to Waipā District Council's wastewater system. Find out more here: Trade waste.
Septage disposal
There is one septage disposal point at the Cambridge Treatment Plant for domestic type sewage.
If commercial tanker companies require to use this disposal point, an application form will need to be filled out and lodged with Council.
Download: Application for Septage Disposal [PDF, 2 pages, 35KB]
Wastewater conservation
Wastewater is expensive to treat, and the amount that needs to be treated is dependent on how much drinkable water you use. Ultimately, reducing your household water use will result in less water going to waste. For more info visit www.smartwater.org.nz
It's also important to watch out what you flush. Many 'flushable wipes' on sale are not actually flushable or able to disintegrate, and will end up causing plumbing and drainage issues for both you and us! So remember – Don't flush wipes down the pipes.
Wastewater bylaw
View the latest bylaw documents: Bylaws