Te Ara Wai Journeys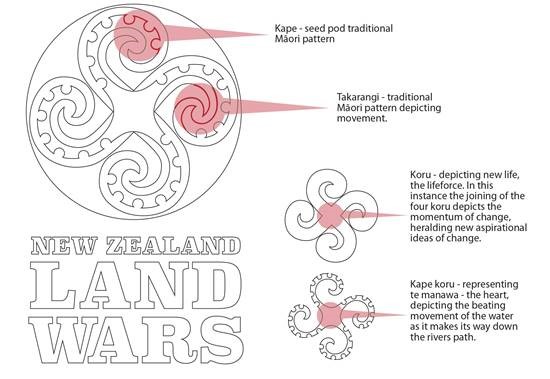 The colour choice is also symbolic:
White – the spiritual connection Māori have with the whenua.
Red – loss of lives, the blood scorched land taken by colonists during and after the wars.
Black – te pouri, the mourning of lives lost, land lost as a direct impact of the Land Wars.
The flags will be up from 2 October to 30 October.
For more information visit www.tearawai.nz.