Te Awamutu Wastewater Treatment Plant Upgrade
Te Awamutu is growing and we're expecting to hit a population of 18,500 people by the year 2050. To help cater for this growth, the Te Awamutu Wastewater Treatment Plant needs to be upgraded. The plant will also cater for flows from the Waikeria Prison wastewater pipeline.
We're spending approximately $13 million on wastewater plant upgrades in the Waipa district in the upcoming year, with an overall budget of $27.9 million highlighted in the 2015-25 Long-Term Plan. The Te Awamutu wastewater treatment plant is one project in a number of planned upgrades to the wastewater network across the Waipā district.
To date, we've completed Stage 1 & 2 of a four-stage upgrade, which included obtaining new resource consents and making upgrades to the dewatering plant.
We're now at Stage, 3 which objective is to increase the treatment capacity and improve treatment processes so we treat wastewater to a higher standard, meeting new resource consent requirements. We expect to complete construction and commissioning by late 2020.
Stage 4 will be undertaken in approximately 10 years' time, when we will move the aeration process into a new area on the site, forming a more efficient treatment facility that can cater for the growth beyond 2030. Once this is in place, the existing aeration ponds will no longer be required.
What's happening now?
We're currently undertaking construction at the site and should have everything completed by October 2020, ready for the plant to treat flows from the upgraded Waikeria prison.
What's new at the plant?
Within the upgraded wastewater treatment plant, we are using current best-practice technology with new screens to remove solids larger than 3 mm in size, a second clarifier, additional aeration and a new UV system that will sterilize the treated wastewater. The treated wastewater then goes through a rock filter to slow the flow prior to meeting the receiving environment.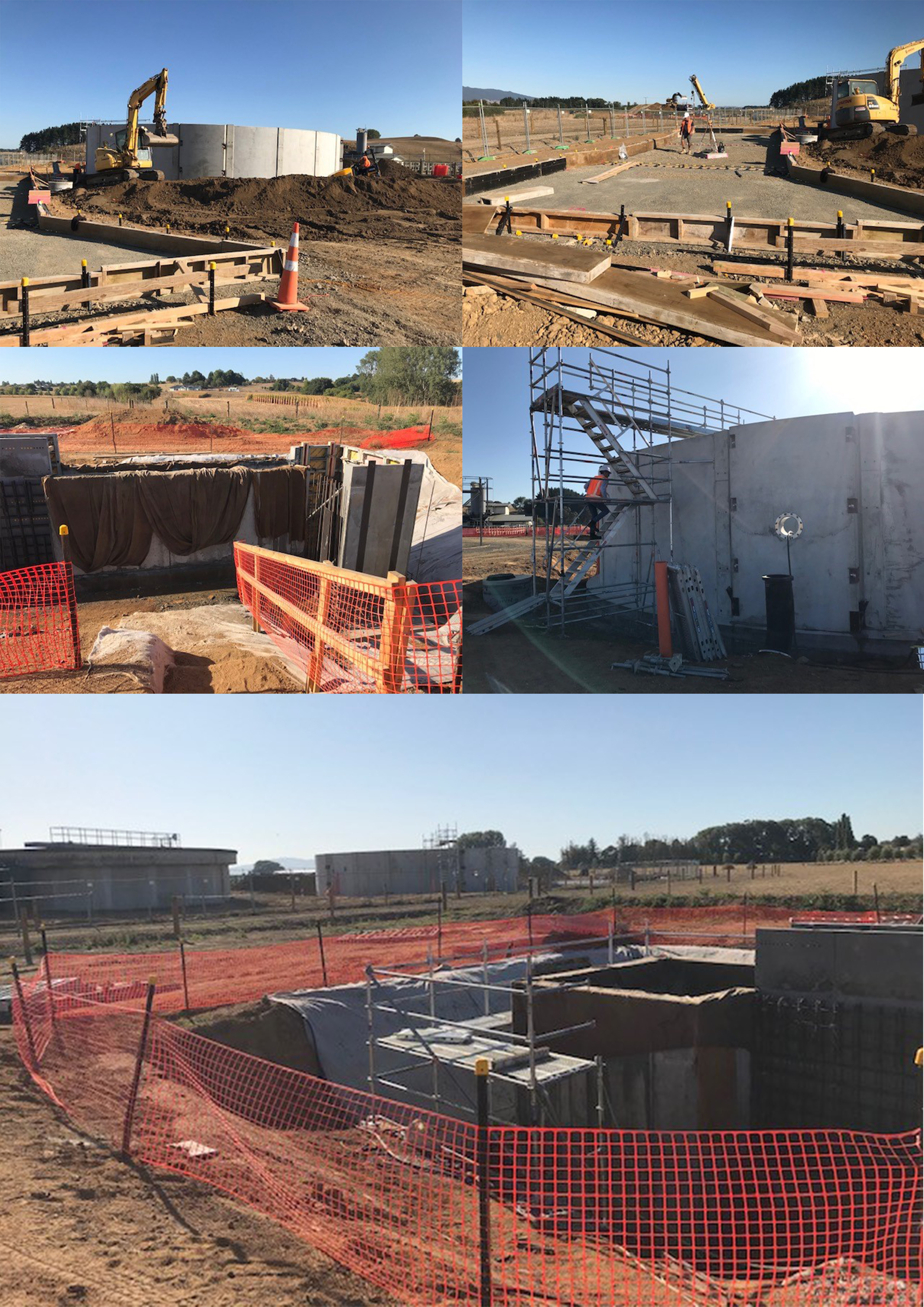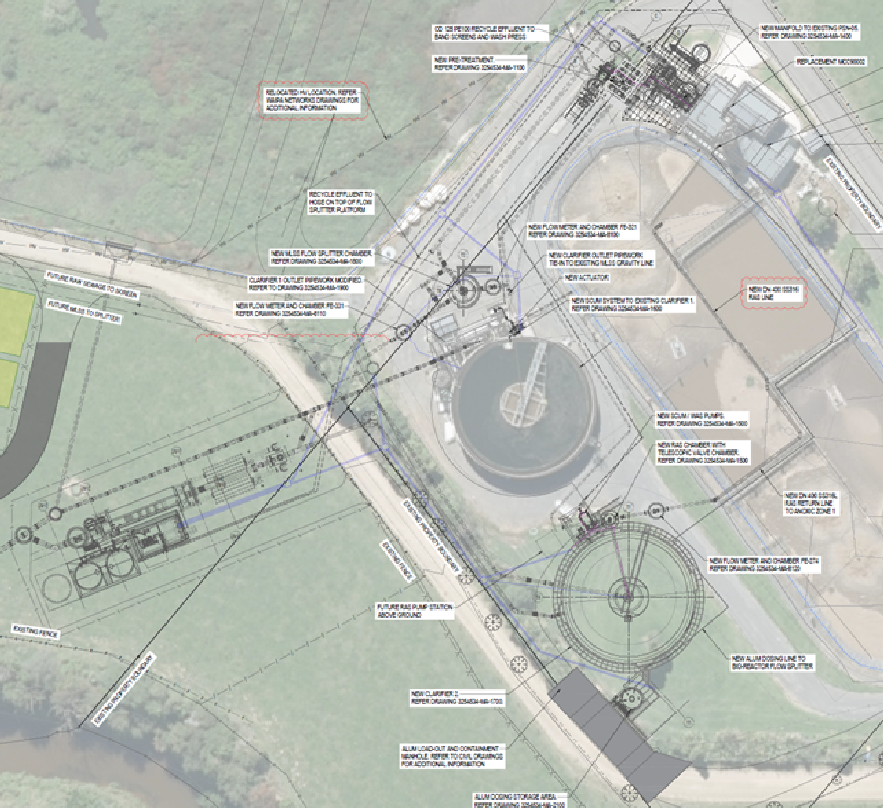 Background
The Te Awamutu WWTP was upgraded in the early 2000s to a modern Biological Nutrient Removal (BNR) plant with clarifier and UV disinfection that replaced the earlier oxidation pond-based system. Previous environmental and technical studies have shown that the existing discharge has no significant adverse effects on the ecology and water quality of the Mangapiko Stream.
The upgrades focus on providing additional treatment capacity over time whilst also replacing/upgrading existing assets in a staged manner. They will also ensure the plant can continue to meet resource consent conditions whilst responding to the population, commercial and industrial growth requirements of the Waikato Regional Policy Statement, Future Proof and Waipa 2050.
The plant improvements are consistent with Te Ture Whaimana o te Awa o Waikato, the Vision and Strategy for the Waikato River; and with Tai Tumu Tai Pari Tai Ao, the Waikato-Tainui Environmental Plan; whilst also understanding and considering any other matters of interest/concern to tāngata whenua.