Urban Mobility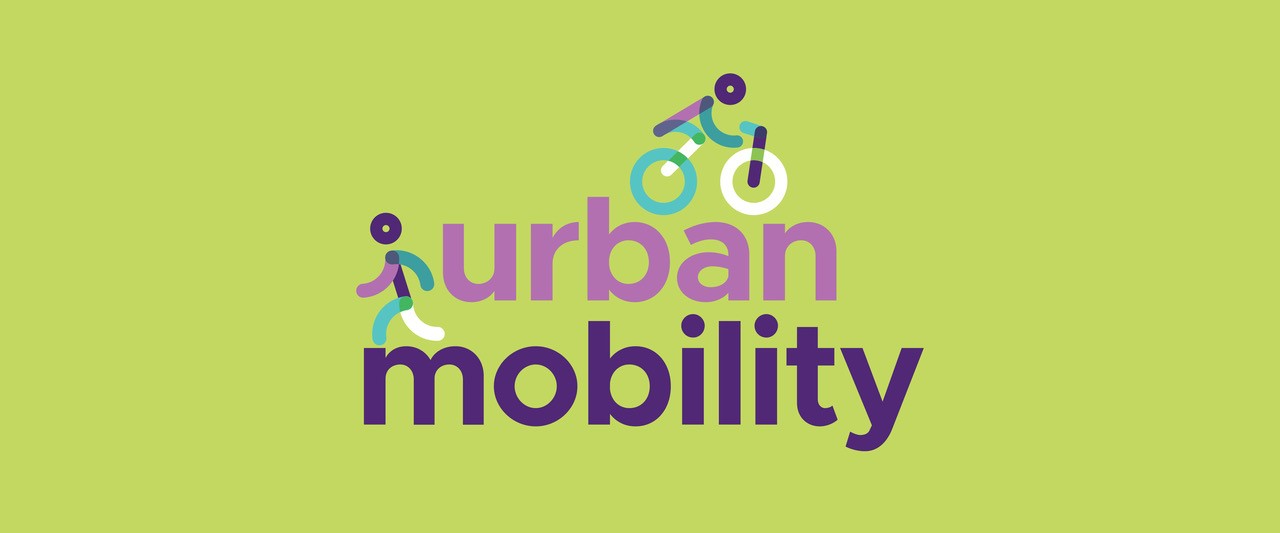 We are planning to undertake two new urban mobility projects in Cambridge and Te Awamutu. The projects aim to attract new users, improve safety issues, connect existing facilities and provide a safe pathway for pedestrians and cyclists.
The public will be notified when the projects have been finalised.
To help make decisions regarding urban mobility that are of the best interests to the community and to represent Cambridge and Te Awamutu/Kihikihi equally, we have formed a Governance and Reference Group.
Governance Group
The Governance Group is made up of the Deputy Mayor, Councillors, the Manager of Transportation and the Programme Engineer. The aim of this group is to discuss future urban mobility projects and decide which projects are a priority to the districts.
Reference Group
The Reference Group was created to assist the Governance Group and give the best oversight of residents needs towards cycleways, roads, footpaths and walkways. This group is made up of community representatives from all around the district, to best represent the residents needs.
Current urban mobility projects
Bryce Street, Cambridge
We have recently completed installing a raised platform and tightened curves at the intersection of Bryce Street to encourage drivers to travel slower and to improve pedestrian safety and accessibility.
Vogel Street, Cambridge
We are currently installing two raised platforms along Vogel Street to encourage drivers to travel slower to make it safer for all pedestrians on Vogel Street.
During the road works stop and go signs will be in place with temporary road closures at times while the raised platforms are being constructed. The works are expected to be completed by early June.
Stay connected
To stay connected and up to date with our urban mobility projects sign up to our e-newsletter to get regular updates.

Why walking and cycling?
Waipā is home to around 50,600 residents, with 55% living in Cambridge and Te Awamutu. By 2050, the population of these towns is expected to almost double, which means a lot more traffic on our roads.
That's why providing great walking and cycling paths is so important – to get people out of the car and into other ways of getting to town.
In the Be Bold Cambridge concept plan, improving walking and cycling options was a key priority for residents and this was a key theme in the Te Awamutu concept plan.
As a rural district, it's not surprising that cars are the most popular way to travel. On average, only 5.8% per cent of Cambridge residents and 2.8 % of Te Awamutu residents regularly walk or use their bikes instead of a car.
We think it's time to change those numbers to improve health and wellbeing, and reduce traffic congestion.


Past Public Consultations
To help form future urban mobility plans we have received public feedback through the: