The future of walking and cycling in Waipā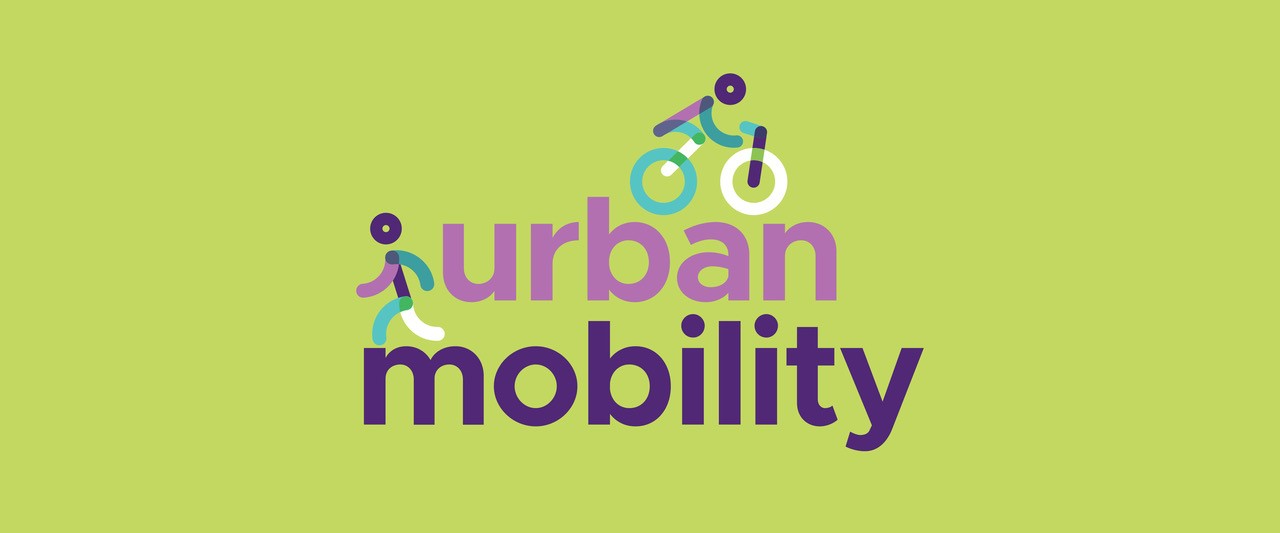 We're transforming our towns into well-connected, vibrant and enjoyable spaces for walking and cycling!
In November 2020, we asked you which option for improving walking and cycling in Cambridge and Te Awamutu you liked best. We call this Urban Mobility.
The three options were:
Culture change – Providing education to cyclists and drivers, and helping schools to create travel plans.
Tactical improvements – Creating shared paths for walkers and cyclists and linking popular areas in town.
Cross-town cycleways – Creating separated cycle ways on key routes and safe crossings for walkers and cyclists.
You told us…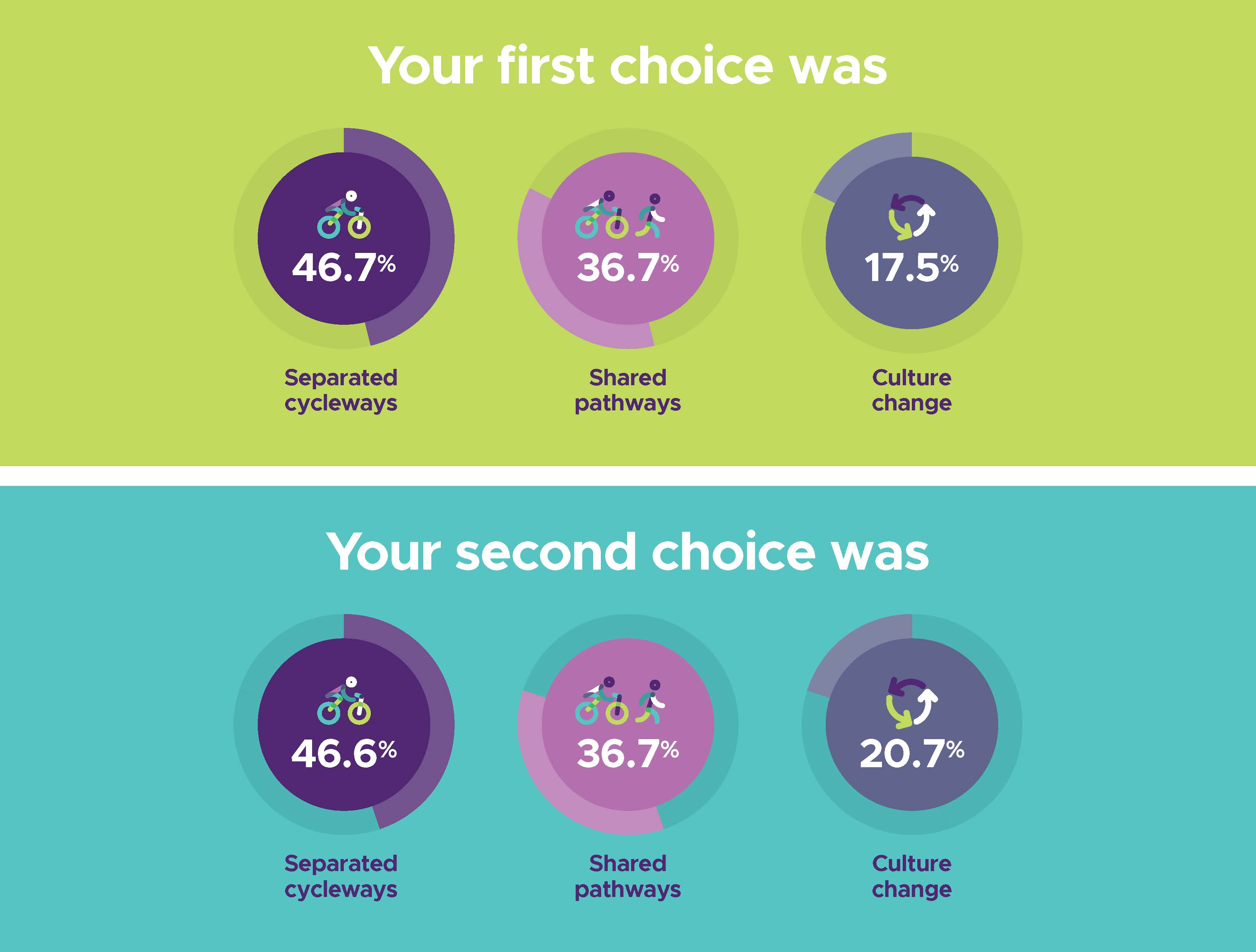 Now we know this, what's next for urban mobility?
Planning for the future
Through the Long Term Plan consultation, you told us you wanted us to carry on with creating plans for Cambridge and Te Awamutu/Kihikihi. We presented the business case to Council's service delivery committee on 14 September 2021, which shows how we could carry out the plan over the next ten years. The committee agreed with the business case so now we're getting ready to approach Waka Kotahi NZ Transport Agency for co-funding. This involves doing one final check and then we'll be ready to send through the request. We don't know the exact timeframe for Waka Kotahi's funding decision but we're going to get started in the meantime on what we can do with the funding we have.
The full cost is currently projected to be $10.9M over 10 years, and we have committed $5.3M from our project budgets to get underway.
What's happening in 2022?
We're going to identify areas of our extensive network of shared pathways and cycleways that we can get started on and we'll be in touch with neighbouring residents and businesses to get their feedback on each section as we go along. We want to make sure what we put in place works for them too!
Overall, the plans aim to :
Create a cohesive, direct and safe pathway for cyclists to move across our main towns
Provide connections to key destinations such as schools
Allow residents to get just about anywhere in town safely and easily on a bike or scooter and
Get more people out of their cars and onto their bikes.
We believe these plans will radically change the way people move around our towns which is important.
You can also download either of these maps here.
Why walking and cycling?

Waipā is home to around 50,600 residents, with 55% living in Cambridge and Te Awamutu. By 2050, the population of these towns is expected to almost double, which means a lot more traffic on our roads.
That's why providing great walking and cycling paths is so important – to get people out of the car and into other ways of getting to town.
In the Be Bold Cambridge concept plan, improving walking and cycling options was a key priority for residents and this was a key theme in the Te Awamutu concept plan.
As a rural district, it's not surprising that cars are the most popular way to travel. On average, only 5.8% per cent of Cambridge residents and 2.8 % of Te Awamutu residents regularly walk or use their bikes instead of a car.
We think it's time to change those numbers to improve health and wellbeing, and reduce traffic congestion.