Town Halls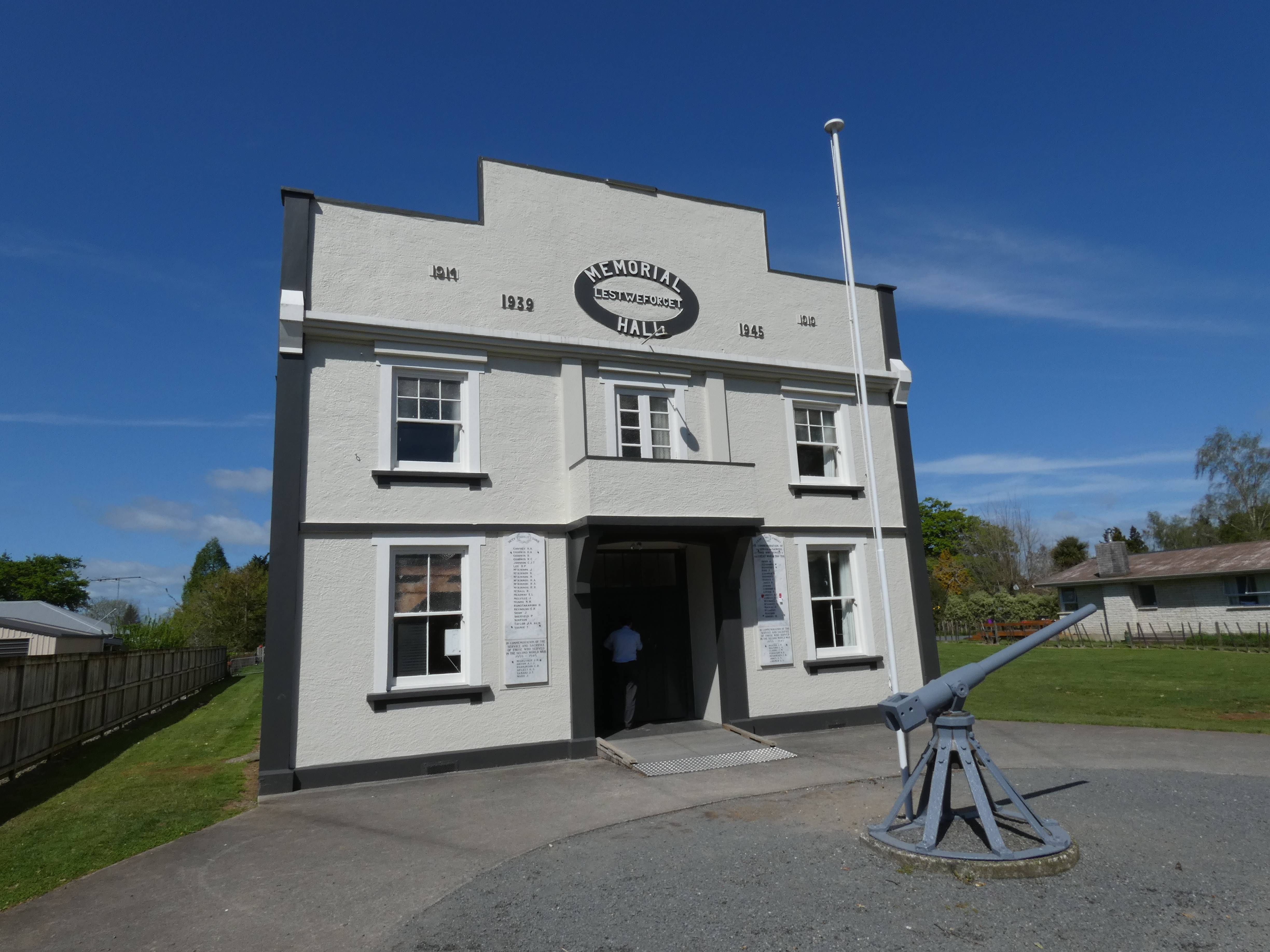 Cambridge Town Hall

An iconic Edwardian building in the heart of Cambridge - a perfect venue for weddings and events.
Find out more, including meeting rooms, wedding information and bookings at cambridgetownhall.co.nz
Kihikihi Town Hall
A historic building located on Kihikihi's main street, the hall offers a spacious main room on hardwood floors with separate kitchen facilities and bathrooms as well.
Bookings - contact Nin Duggan to hire the hall for single events or on an weekly or monthly basis.
Keep in mind that a bond is required when hiring the hall. This will be refunded once it's confirmed that the building has been left clean and without any damage.
Facilities - long tables and chairs are available for use in the hall. The kitchen has an oven and fridge available for use.
Please note

The hall is not registered for the sale of alcohol, so you will need to acquire a liqour licence if you are selling alcohol at your event or function
Open flames are not allowed in or near the building
Decorations are allowed as long as they don't damage the building
It's your responsibility to leave the hall clean and tidy for the next users
Pirongia War Memorial Hall
The Pirongia Memorial Hall was opened on 16 August 1922 as a tribute to the district's men who had given their lives for the war efforts.
It was later rededicated as a war memorial in 1946 where the names of an additional 13 men who lost their lives in the Second World War were added.
Bookings - contact Nin Duggan to hire the hall for single events or on an weekly or monthly basis.
You can also download and fill out the form here and email it to Nin below for bookings.
Email: nintewhauduggan@gmail.com
Text : 021 124 8252
A bond is required when hiring the hall. This will be refunded once it's confirmed that the building has been left clean and without any damage.
Facilities - long tables and chairs are available for use in the hall. The kitchen has an oven and fridge available for use.
Please note
The hall is not registered for the sale of alcohol, so you will need to acquire a liquor licence if you are selling alcohol at your event or function
Open flames are not allowed in or near the building
Decorations are allowed as long as they don't damage the building
It's your responsibility to leave the hall clean and tidy for the next users