Agility Park, Cambridge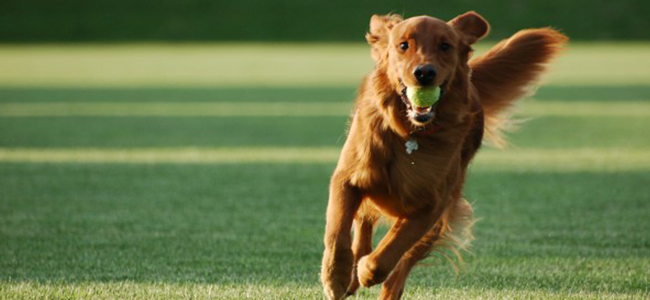 Details
Address: Shelley Street, Leamington (Map)
Toilets: No
Dogs: Yes, even though your dog can be off a leash at Agility Park, you still need to be in control at all times. Please pick up after your pooch and enjoy some special bonding time!
Rubbish: Please take your own rubbish away with you although there are rubbish bins available for your convenience.
Playground: There is some playground equipment at this park although it is probably not suitable for small children due to unleashed dogs.