Wordsworth dog park, Cambridge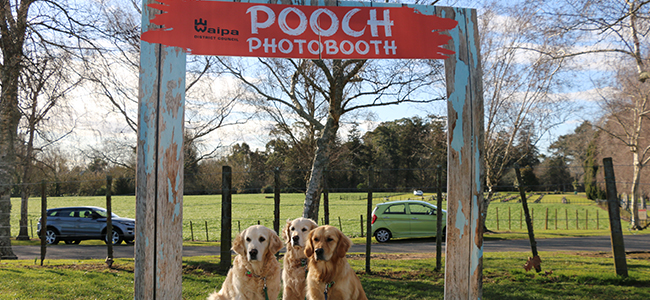 Bring Fido and Spot down to the massive 1.4 hectare dog park in Leamington! There's plenty of room for fetch or just to run around to their hearts' content.
Details
Address: Cnr Carlyle and Wordsworth Streets, adjacent to Leamington Rugby Grounds. View this location on Google Maps.
Toilets: Not for humans, but there is a dog poop bin just outside the park and a bag dispenser at the entrance.
Dogs: Yes, dogs are welcome! We installed dog agility equipment here in early 2019. Although your dog can be off a leash here, you need to be in control of your pet at all times. Please consider your dog's ability and wellbeing before using this equipment - anything set above ground level is not generally suitable for use by dogs aged under 18 months.
Playground: Nothing for humans but plenty of space for your doggo.